Die Casting Mould
Aluminum Alloy Die Casting Mould
High Preformance
High Efficiency
High Precision Control System
Higher Stability
Product description: Yomato as a professional supplier,to provide the integrate solution for your Die casting production,die casting machine,die casting mould,auto ladler,auto sprayer,auto extractor and related furnaces.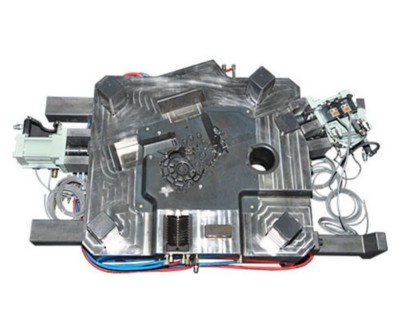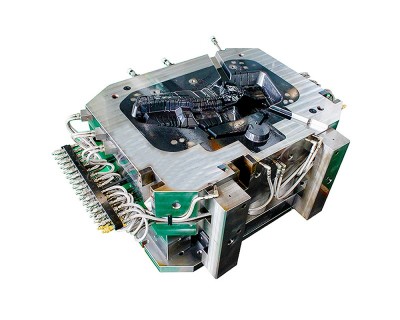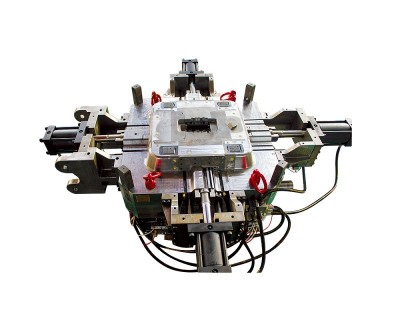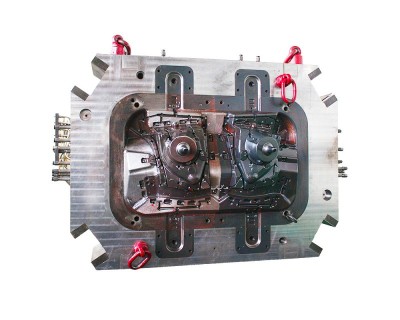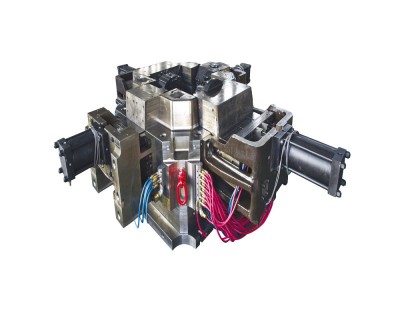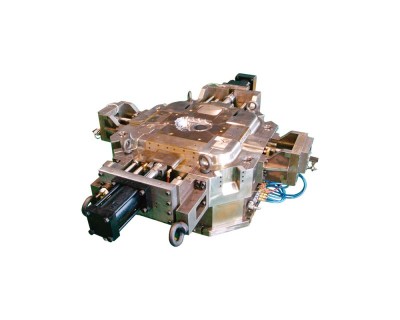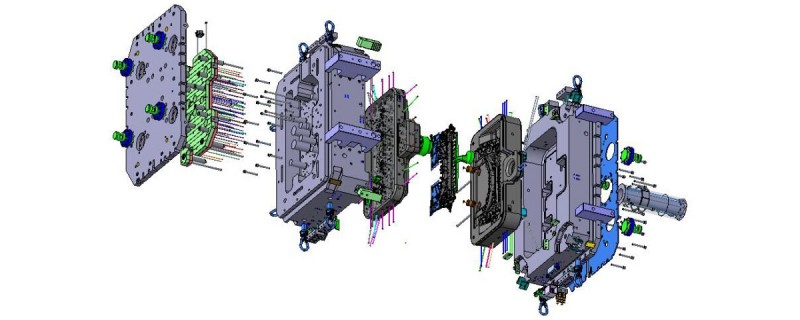 Features of Aluminum Alloy Die Casting Mould
As a professional mould supplier, we have made lots of aluminum alloy die casting moulds. Mature mould design of aluminum alloy die casting mould.
According to the products. we can give you best solution for your die casting production.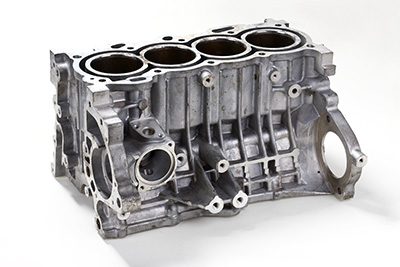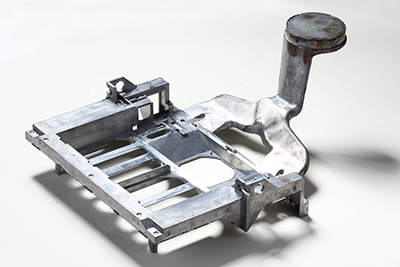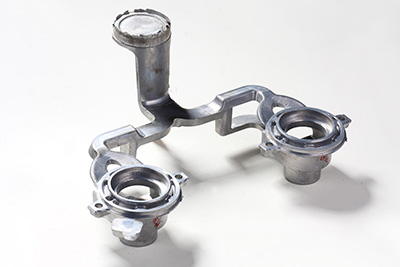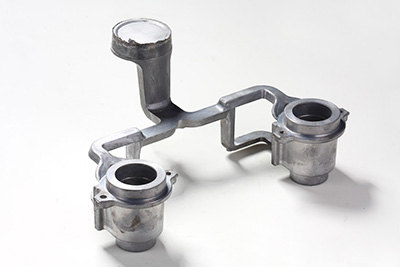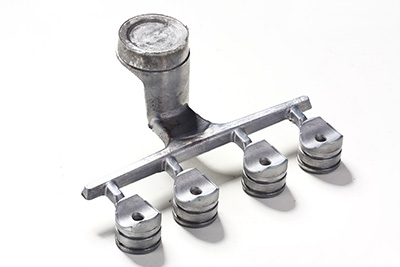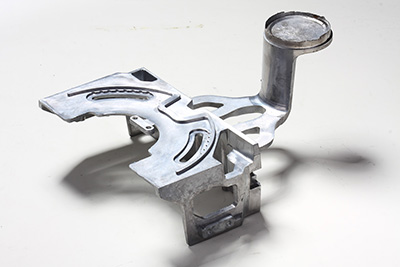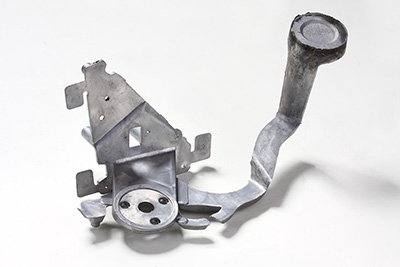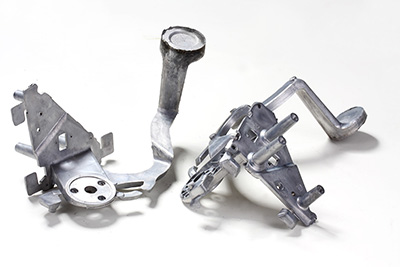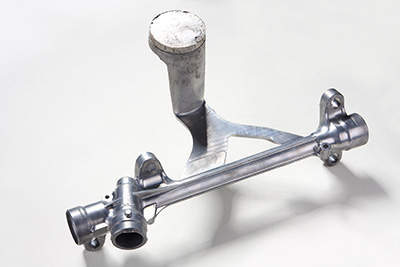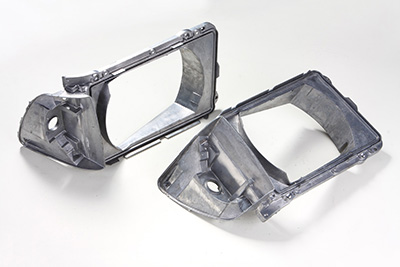 If you have any project need Die Casting Machine and Mould for aluminum alloy solution,please feel free to contact us. We will offer you best solution for your aluminum alloy production.
Key words:Die Casting Machines,Cold Chamber Die Casting Machines,Hot Chamber Die Casting Machines,Die Casting Solutions,Aluminum Alloy Die Casting Machines,Zinc Alloy Die Casting Machines,Magnesium Alloy Die Casting Machines,China Die Casting Machines,Ningbo Die Casting Machines,Guangdong Die Casting Machines,Jiangsu Die Casting Machines,Die Casting Mould,Die Casting Product.
Please Click The Below Quick Links,Find Out Suitable Machine Model.